Is it hard to camp or travel during winter? The cold can get into your bones and prevent you from practicing your usual activities. Taking many blankets and sweaters is not the best option, obviously!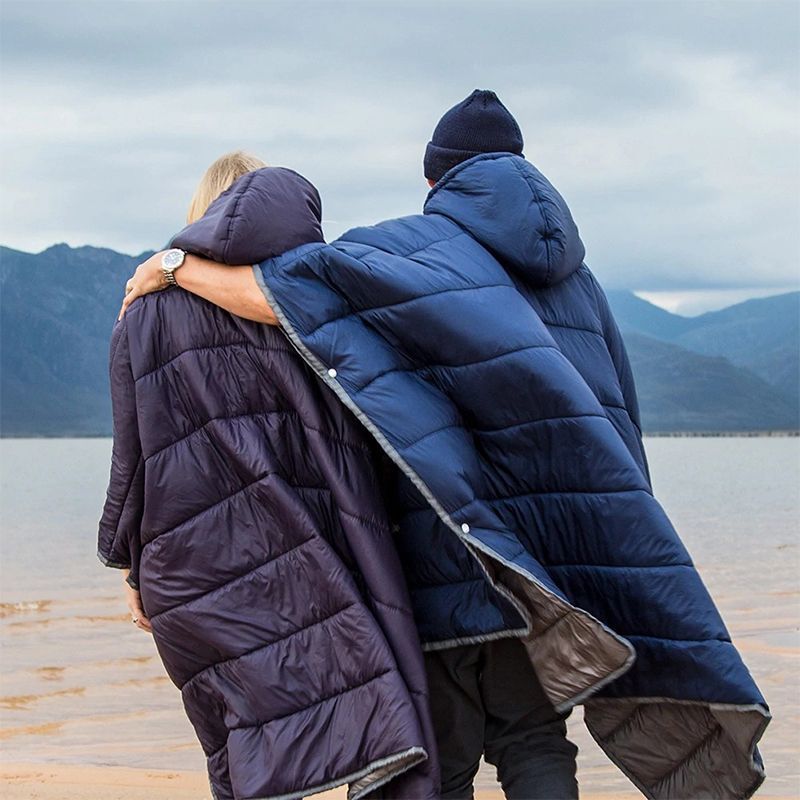 The solution? The Hoodie Poncho! 
Not only will it keep you warm, but it will also be your sleeping bag to help you sleep in the arms of total comfort and warmth every night. The Hoodie Poncho is a must-have companion when you plan to spend the night under the stars because it is waterproof to keep you warm, insulated with hollow cotton to keep you warm, and lightweight to carry with ease!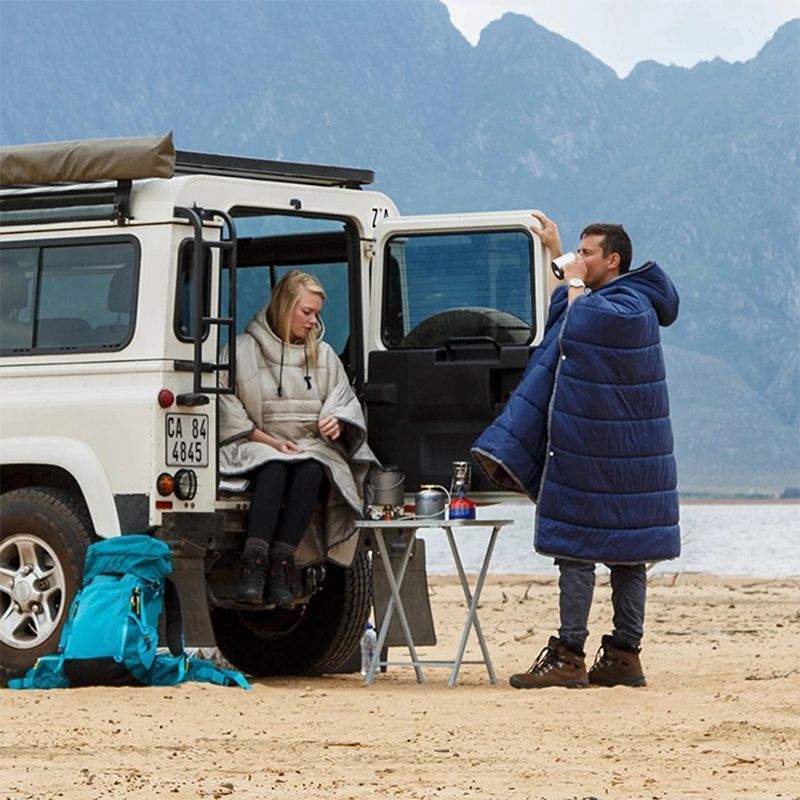 Be embraced with warmth on your next adventure with The Hoodie Poncho! Order yours quickly before it's too late!!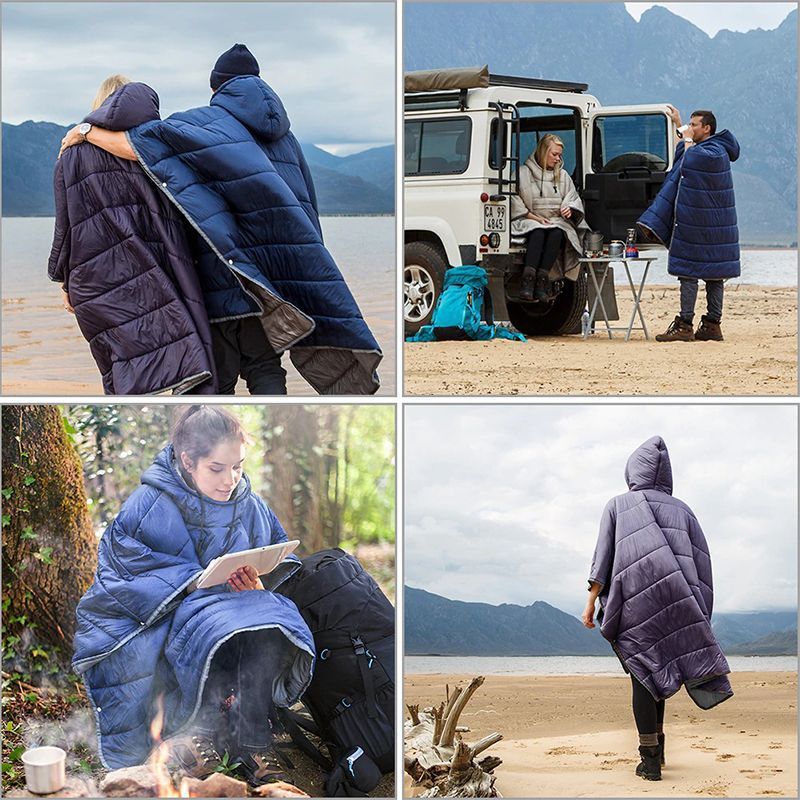 The hoodie poncho is insulated with hollow cotton to keep you warm and cozy on cold nights.
Multifunctional hoodie poncho can be a sleeping bag and also be used as a ground cover when outdoors.
Waterproof & durable material that can withstand any weather condition.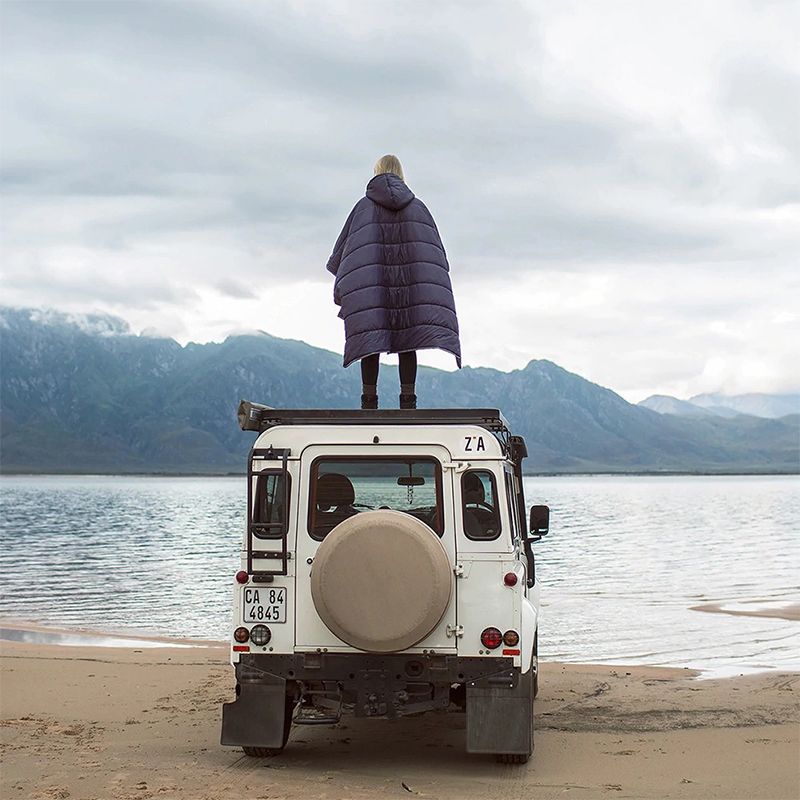 Compact & lightweight to easily fold and carry around without taking backpack space.
Fashionable design that will make you look so cool when camping.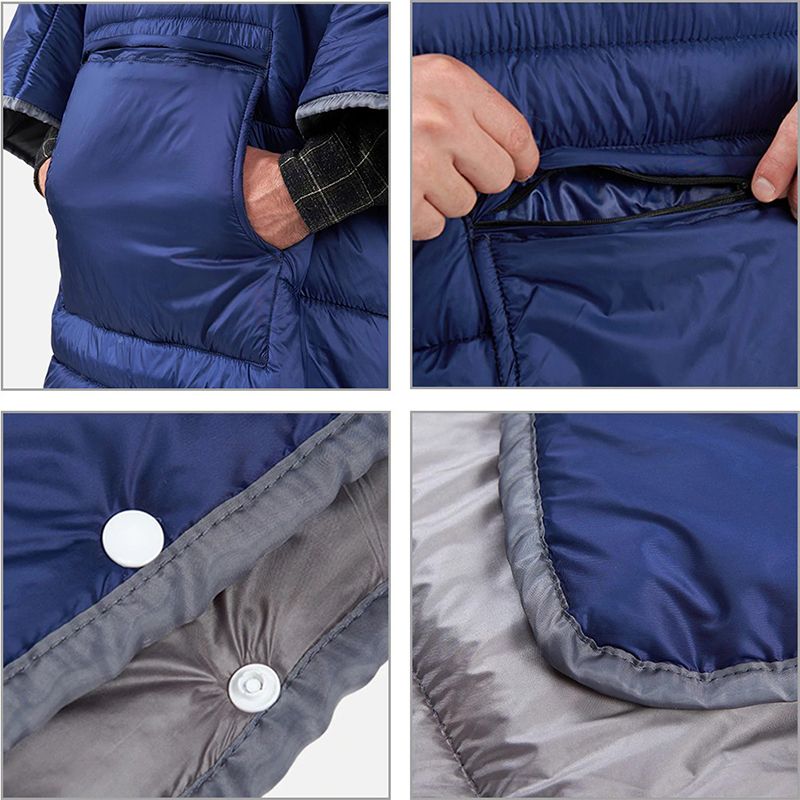 Specifications
Material: Nylon (fabric), cotton (lining)
Size: 2000x1400mm/78.74×55.12in
Folding size: 340x190mm/13.39×7.48in
Net weight: 800g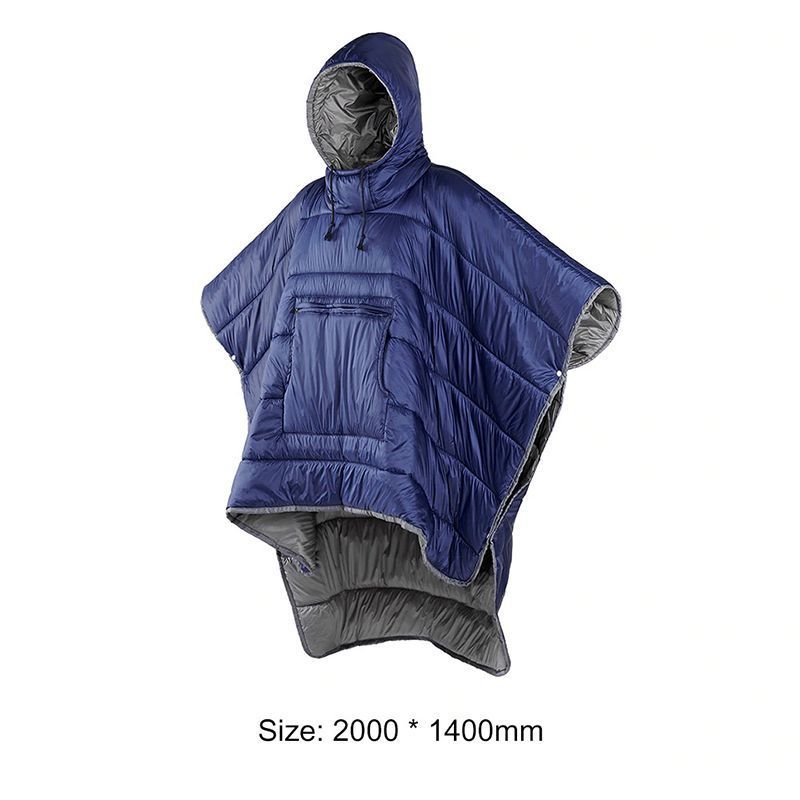 Package List
1* Hoodie poncho