Going for adventure? Are you sure you packed everything in your survival pack? Well, the survival pack will never be complete if you don't have The Survival Bracelet, securely locked to your wrist!
The Survival Bracelet is made of strong paracord to offer you multiple uses, like trapping animals or tying the tent. Plus, it has the survival whistle to help others navigate easily to your location! The Survival Bracelet comes with a strong buckle that ensures its security on your wrist, so you will never be without help!
The Survival Bracelet is created to save you in time of need! Get one NOW!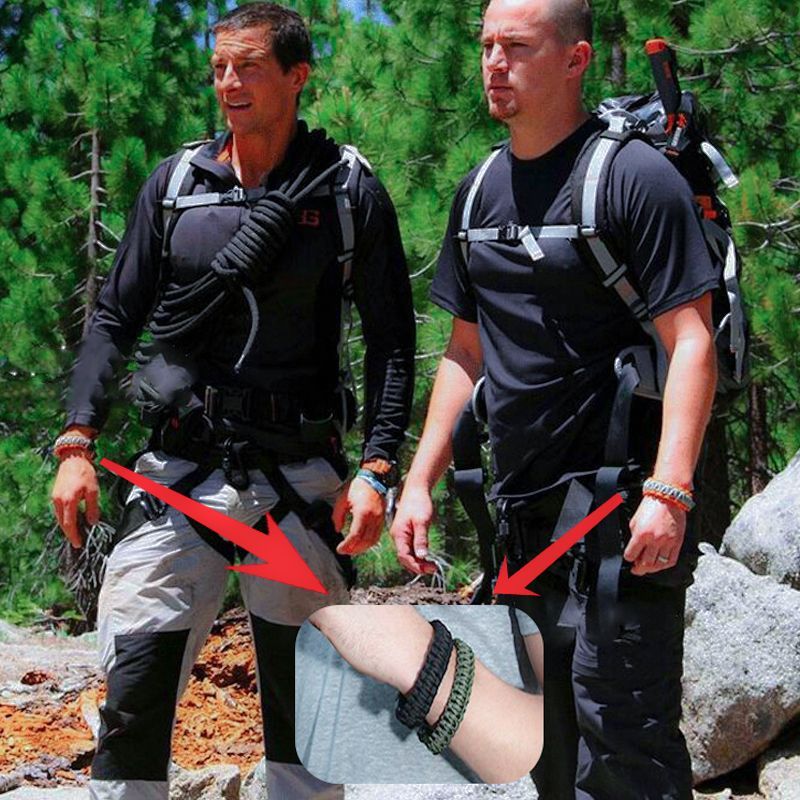 The survival bracelet comes with a plastic buckle so you will never lose it.
Emergency whistle that will help you in case of emergencies.
Multifunctional bracelet that can turn into pulling ropes that can be used for tents, drying clothes, and many more.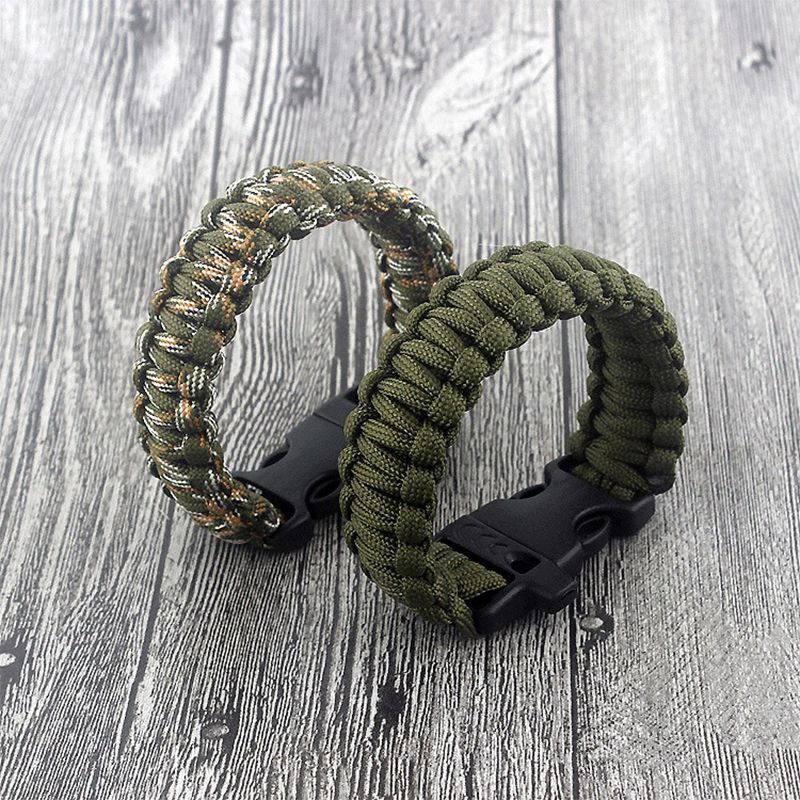 Fashionable with an exquisite knitted design that is suitable for daily wear and comfortable to wear.
Durable & highly strong paracord that is up to 140kg.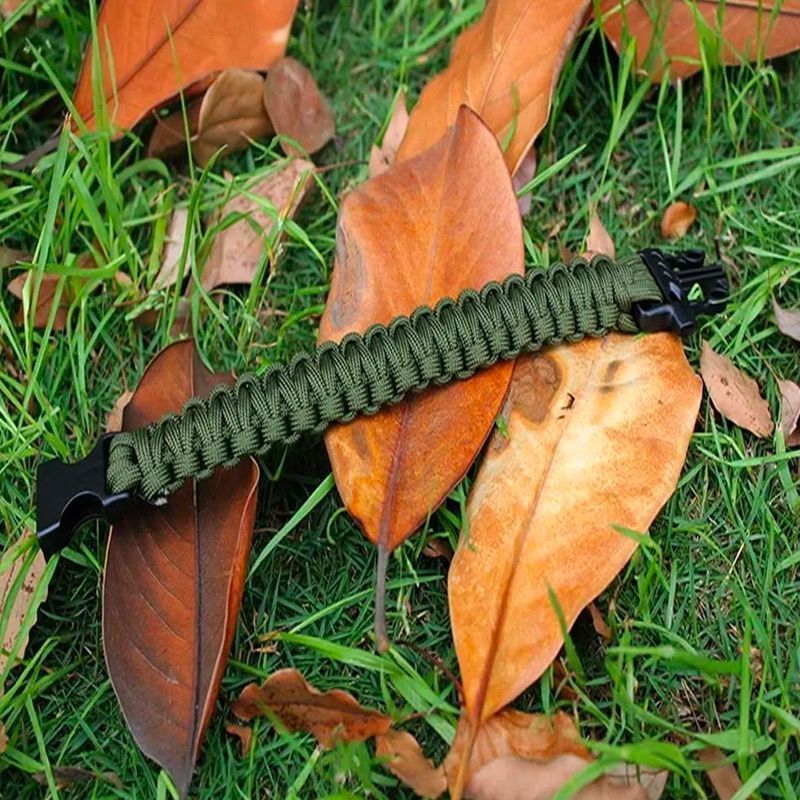 Great holiday gift idea for your adventurous friends, family, and yourself.
A must-have item for campers, backpackers, hunters, and outdoor people.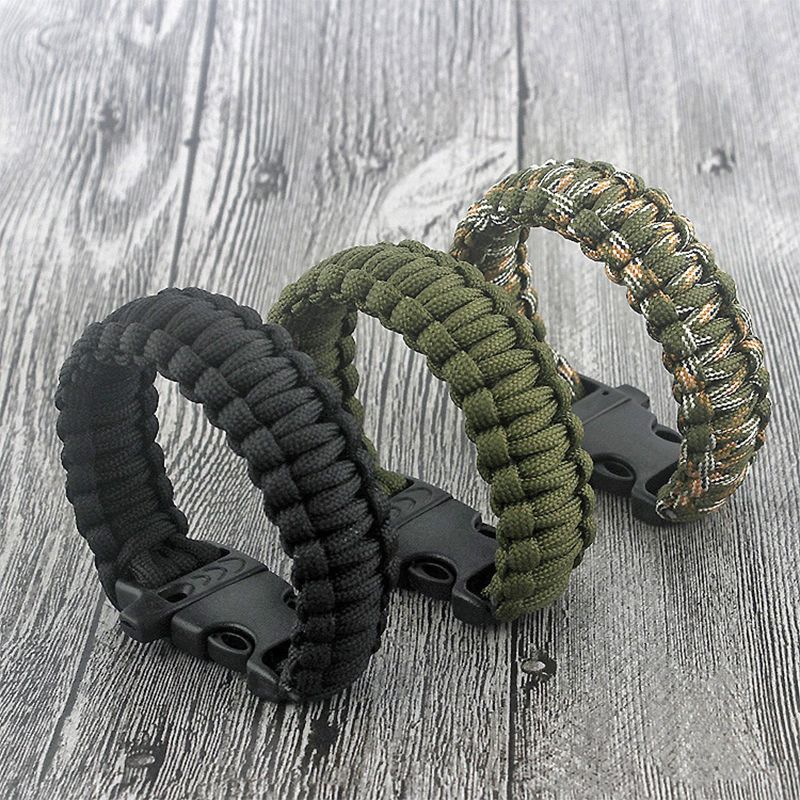 Specifications
Material: paracord
Colors: Green, Black, Army green
Gender: unisex
Package List
1* Paracord survival bracelet