Hitting out for a night in the woods or the ocean? Don't depend on the flashlights that can lose battery quickly and not illuminate the entire place… what you need is The Solar Lantern.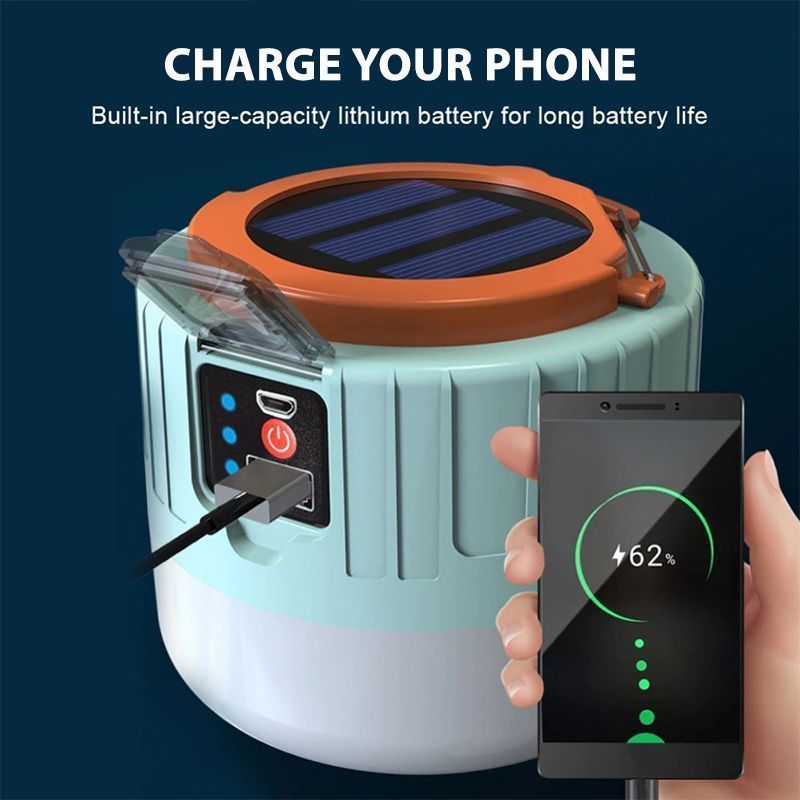 The Solar Lantern provides 360° all-round light with adjustable brightness to help you see everything! The Solar Lantern is solar-powered and highly-efficient as it can be on all night long. The Solar Lantern can also charge your phone efficiently and quickly, which is everything we need when outdoors, honestly! All in all, The Solar Lantern is built to make your adventures easier, especially with its waterproof material, lightweight design, and adjustable strap!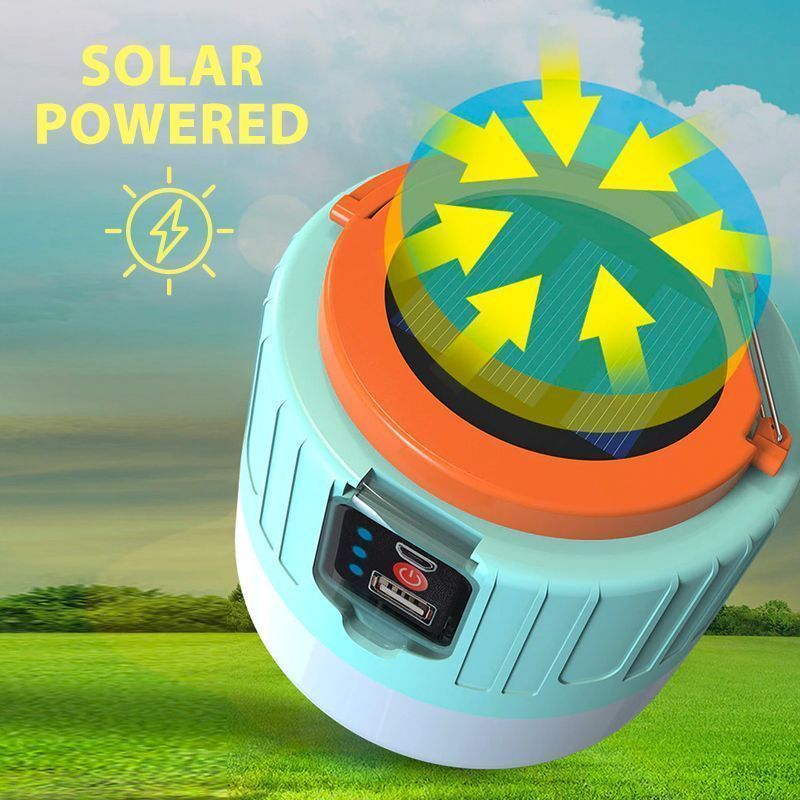 The solar lantern can illuminate your surroundings without the need for electrical plugs.
High-brightness LED with a high-transparent PC lampshade that provides 360° all-round light.
High-efficiency solar charging board that provides continuous power for hours.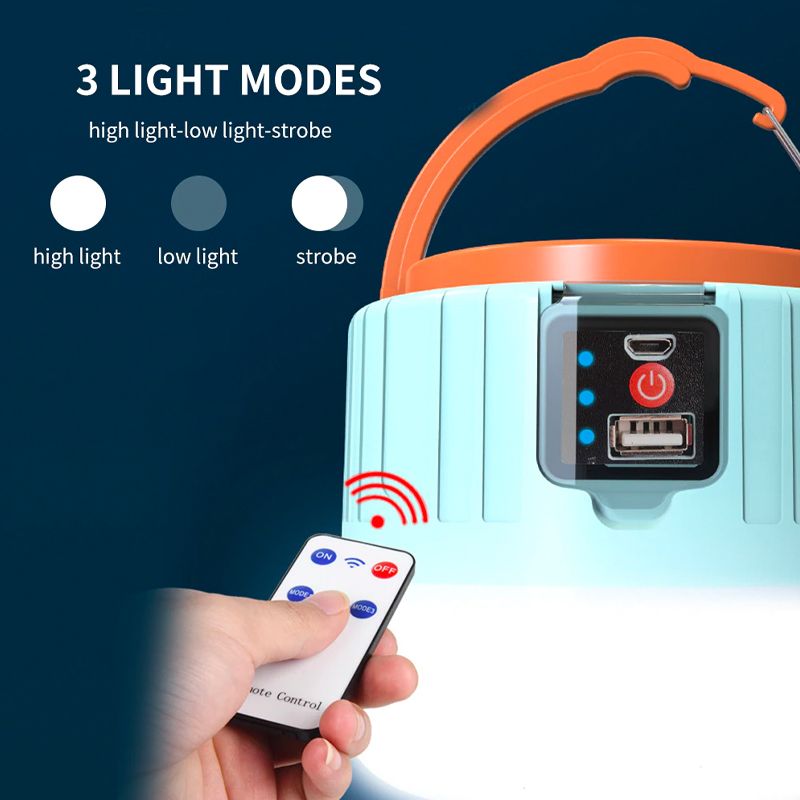 Multifunctional solar lantern that can also charge your phone.
Waterproof & Solar-powered to save electricity, the environment, and the trouble.
Safe, sustainable & ultra-portable for the most convenient experience.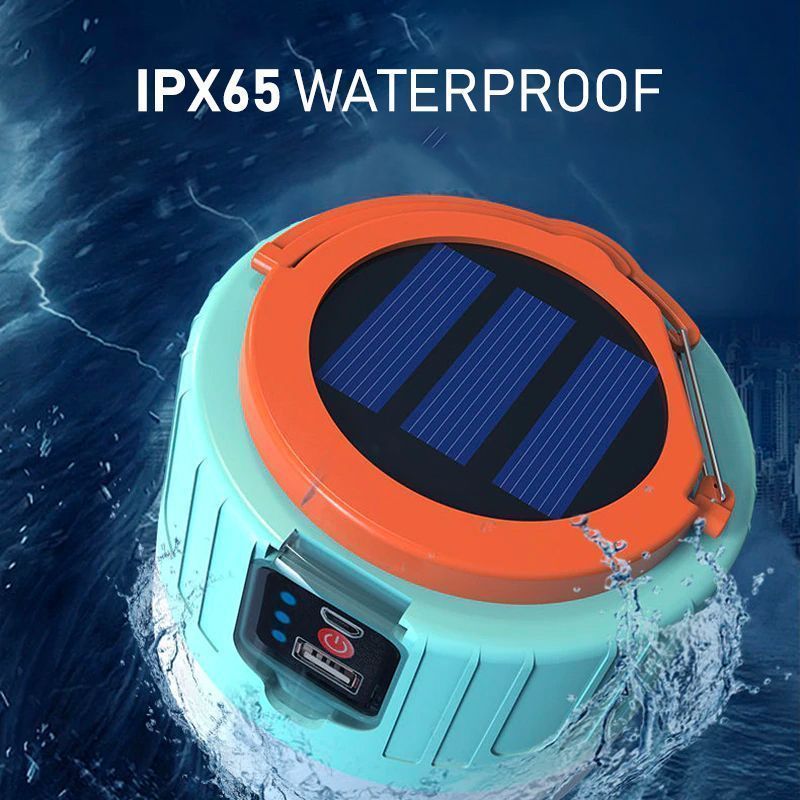 Adjustable lighting with multiple modes, three-step dimming, and easy-to-use remote control.
A built-in large-capacity lithium battery that is long-lasting and can charge two phones fully.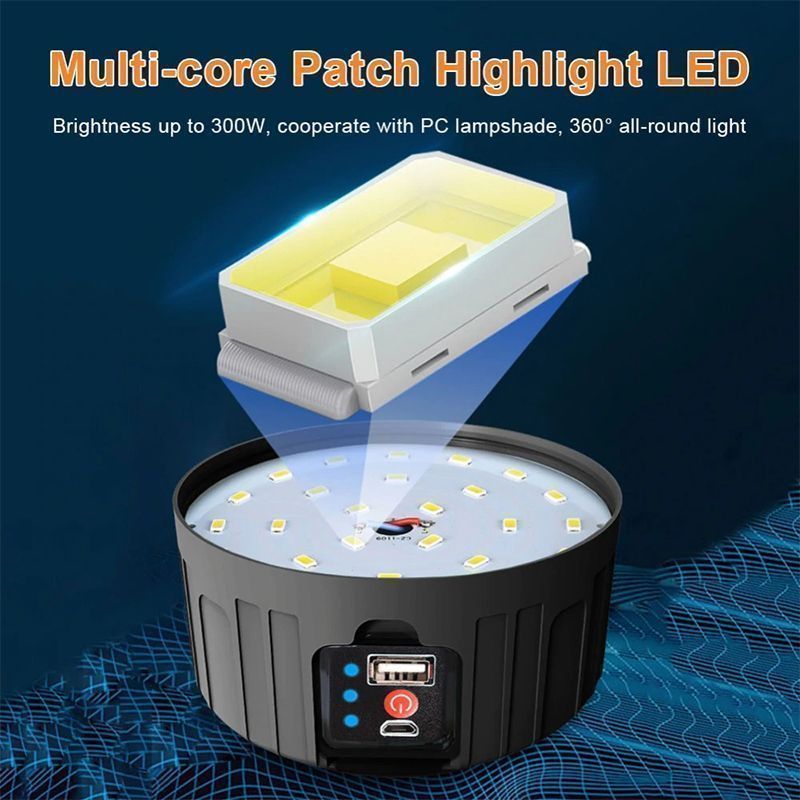 Adjustable strap to easily attach to your backpack, hang from the tent, or carry as a torch.
Perfect for outdoor activities, like camping, fishing, and even in your garden.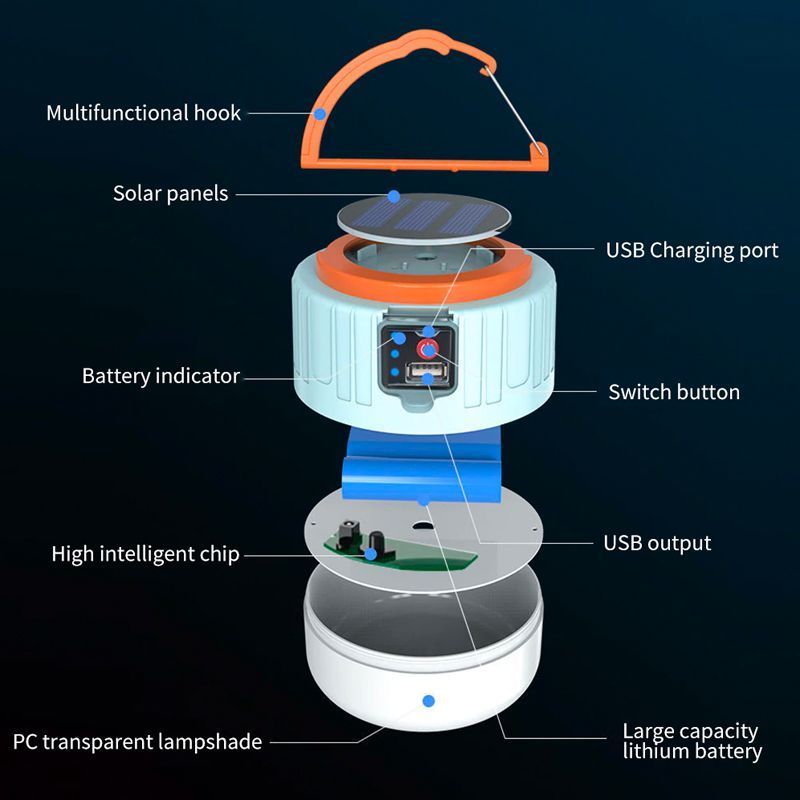 Specifications
Light cup: aluminum alloy light cup
Lamp beads: multi-core LED patch
Switch control: traditional switch + remote control
Battery: 3 18650 lithium batteries
Material: Compression-resistant PC plastic
Gears: 3 gears
Waterproof: IPX6 waterproof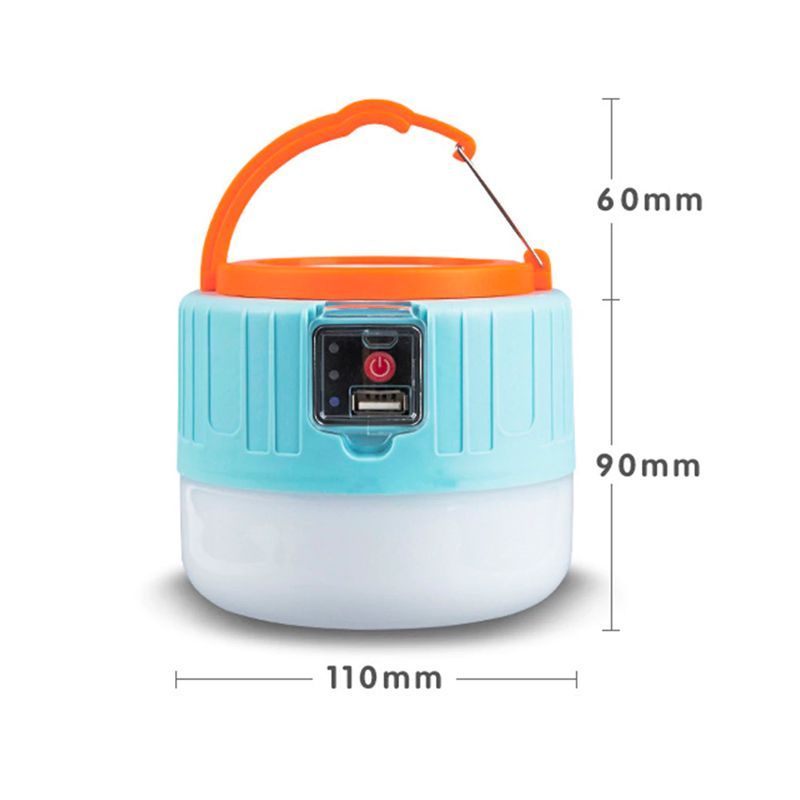 Package List
1* Outdoor solar lantern