Do you enjoy running or cycling at nighttime? It's actually the best time to do any outdoor activity, but you still have to protect yourself from drivers who may not see you at all.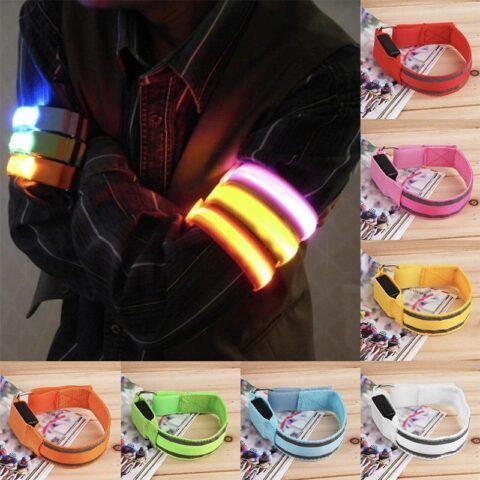 Get The Reflective band and don't worry about anything! It will effectively reflect the light so brightly to ensure being seen by everyone. It's skin-friendly, lightweight, durable, and very comfortable to wear. Just strap it around your arm or leg and you are good to go!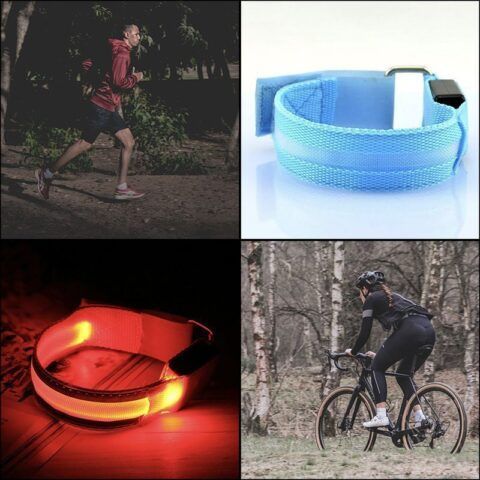 With our Reflective band, be seen and be safe!
The reflective band will keep you safe every night and at every dark alley.
Bright LED light to provide excellent illumination.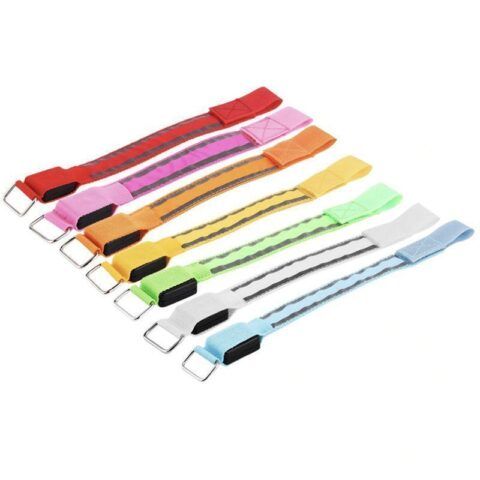 Different flashing modes to meet your needs: slow flashing, quick flashing, and full light.
Adjustable armband that is designed to fit any size.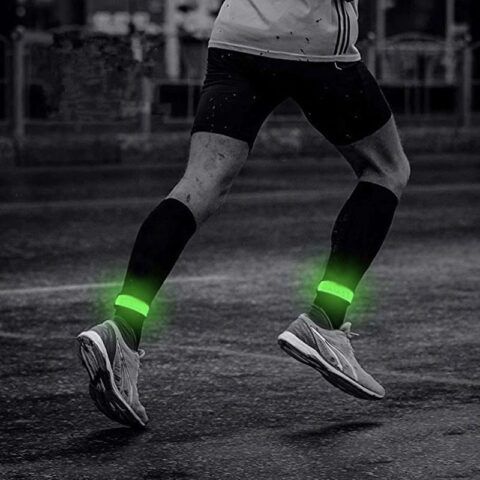 Lightweight, durable & comfortable material that is skin-friendly and can be worn all day.
Ideal for athletes who enjoy running, walking, and cycling at night.
Specifications
Size: 26 * 2.5cm/10.14 * 0.98"
Color: White/Orange/Blue/Green/Pink/Yellow/Red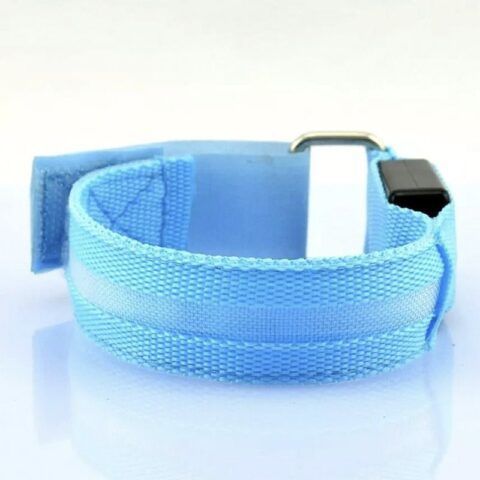 Package List
1* LED Armband
2* CR2032 Button Battery