Since no transportation is safe now, road trips are the best to travel and discover the country. But how many things your hand can hold when you have food, drinks, laptop, books, and more at the same time? The mess inside your car will be crazy…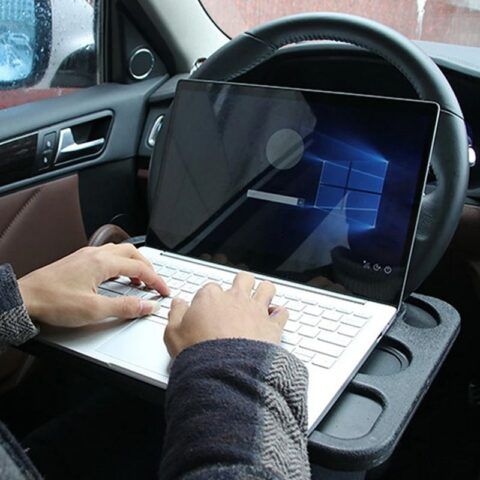 Get a convenient holder for all your things in the car, or in other words, get The Car Tray! This is a durable, lightweight, and ergonomic tray that can be easily mounted to the steering wheel or the back seat to provide a great place for all of your things. No more mess and no more spilling in your car, finally!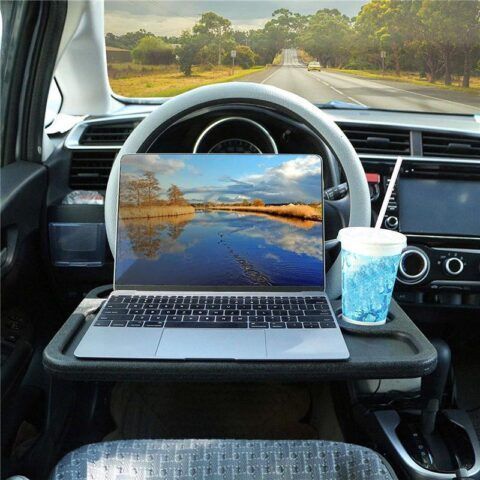 Get The Car Tray for you and your entire family to guarantee your peace of mind when discovering the country together! Click on BUY NOW!!
The car tray can be mounted to the steering wheel or the seats to provide a convenient place for your laptop, food, drinks, etc.
Ergonomic handle that can be tightened with ease.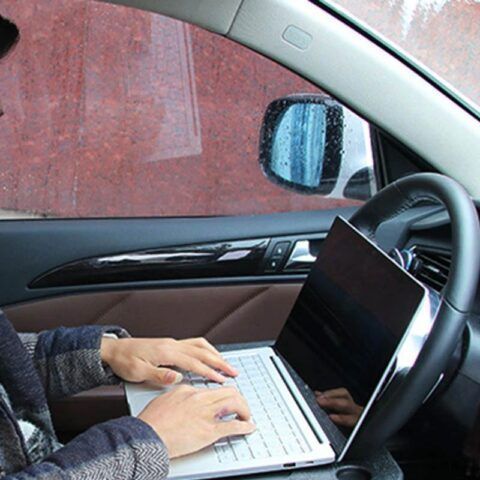 Premium quality that ensures durability and long use time.
Adjustable height and angles to meet multiple purposes and postures.
Universal design as the car tray is suitable for all vehicles.
Slim & lightweight to provide easy storage in the back of your sear when not used.
Specifications
Size: 425 * 285 * 25mm
Color: black, gray
Material: ABS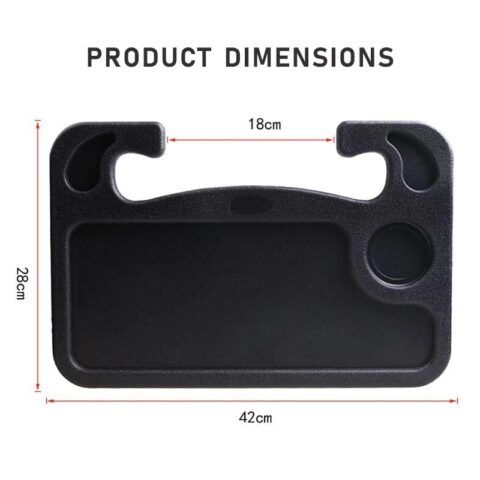 Package List
1* Car food tray