Hate room-temperature coffee? Your pain stops here. Now you can enjoy your favorite drink anytime, anywhere with the travel coffee mug. Not only does it look awesome, but it also makes sure that your beverage stays at the perfect temperature (be it hot or cold!) even if you've made it hours ago.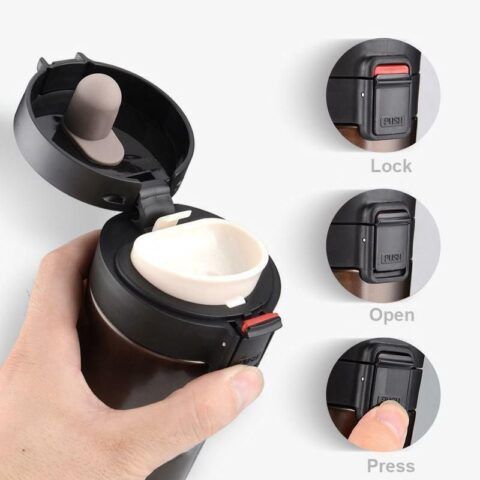 This thermal coffee mug is your best option on the go, especially that disposable cups are wasteful and at-home mugs aren't close enough to being practical to take outside.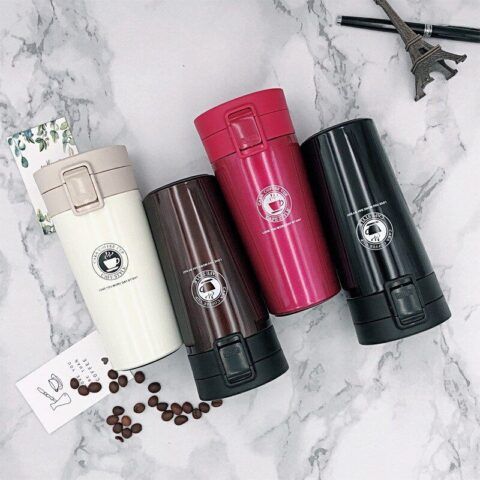 Get your cool travel coffee mug NOW! 
Lightweight and ergonomic design with 8h insulation and cold preservation.
Designed to fit delightfully in your hand, the portable coffee mug is sweat-proof and does not transfer heat.
Smooth on-hand drinking with an easy-open push button + snap lid for effortless access.
For tea lovers, travel coffee mug comes with a removable stainless steel filter to block loose tea leaves.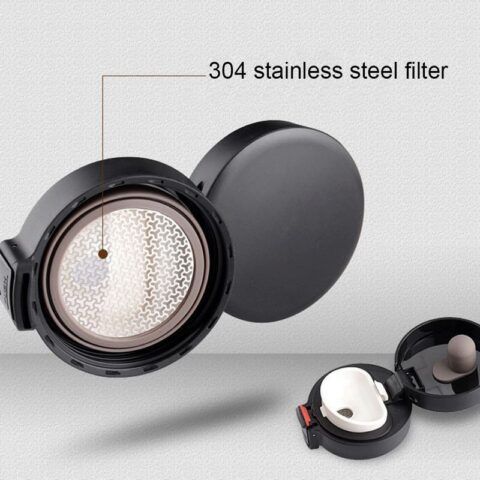 Leak and spill-proof lid for maximum convenience.
Made of food-grade, lead-free materials, the stainless steel coffee mug is completely safe to use and durable.
Hand-wash in no time.
Specifications
Name: Travel Coffee Mug
Color: Black, White, Brown, Silver, or Rose-red
Material: 304 stainless steel + 201 stainless steel + PC
Capacity: 380ml
Height: 180mm
Top diameter: 80mm
Bottom diameter: 60mm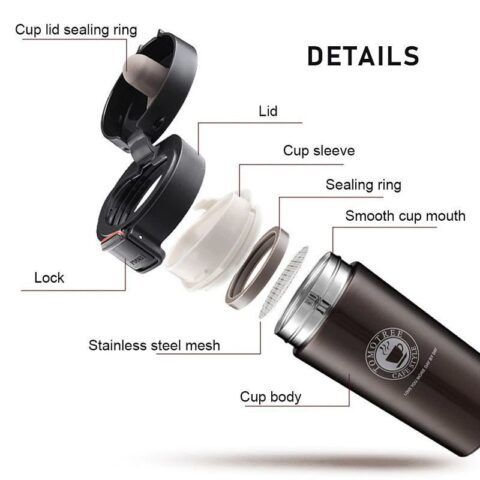 Package list
1*Coffee Mug