Find it challenging to eat out with your baby? The Portable Toddler Chair will make your meals and little gatherings way easier and much more enjoyable for both you and your little one.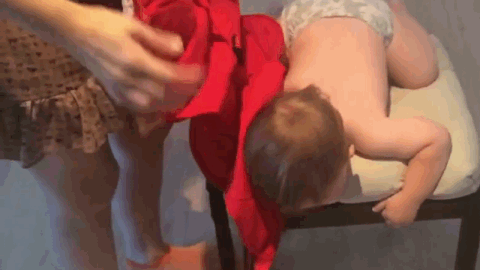 Portable baby chair is compact and lightweight, so you can carry it everywhere; it fits perfectly in a suitcase, diaper bag, or even your own purse. It's perfect for going out, traveling, shopping, or any other outdoor activity.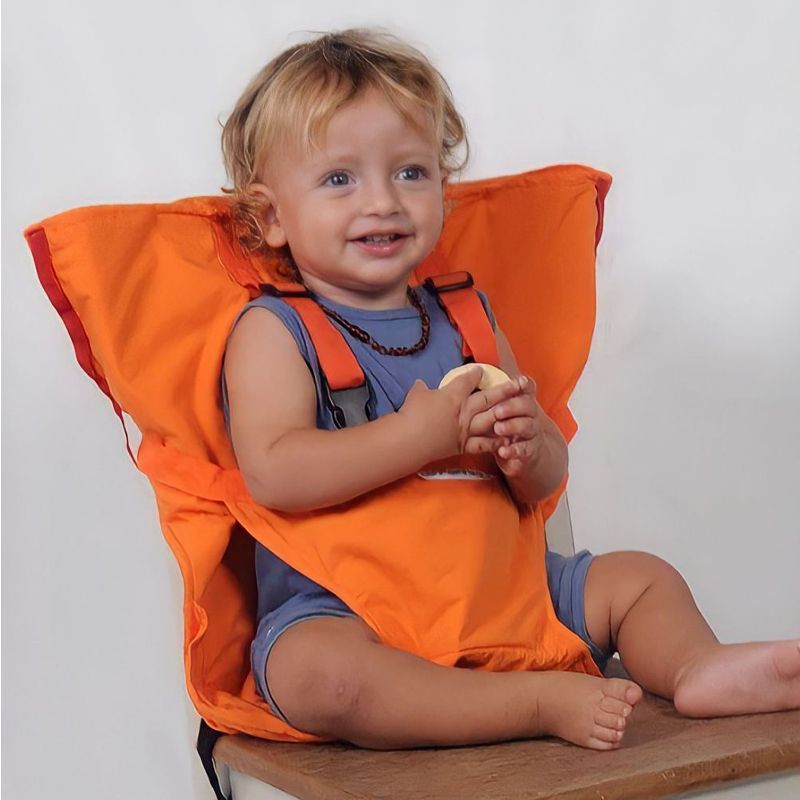 Amazingly, the portable toddler chair has safety straps to keep your baby safe while sitting, and it can be easily slid over almost any dining chair. You can also throw them in the washing machine after each use without having to disassemble it.
Get your portable toddler chair TODAY!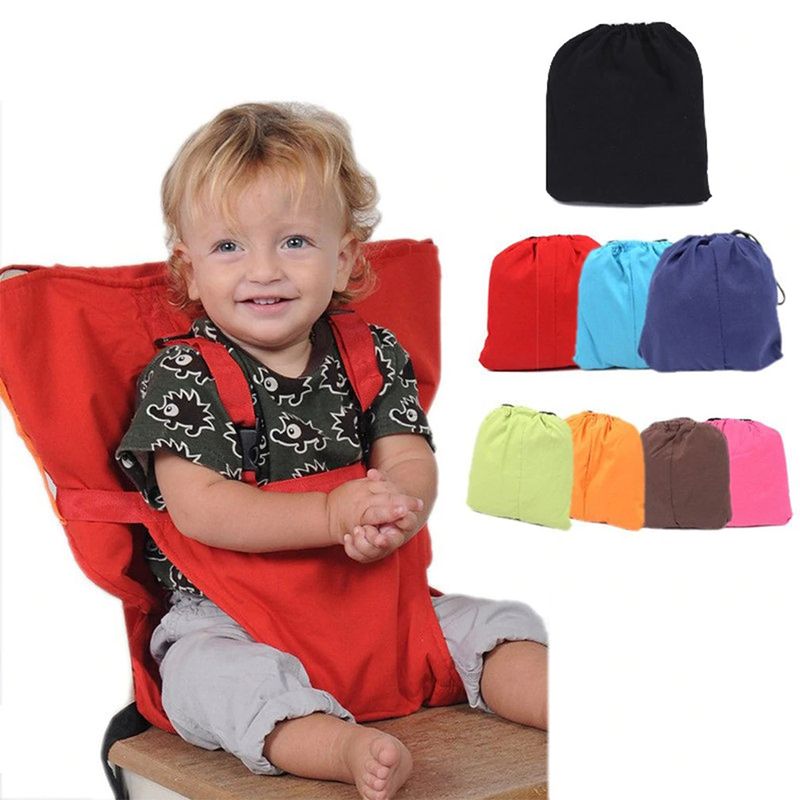 Small in size and incredibly easy to carry around.
Easy to use; the baby slides right in once it's installed on a chair.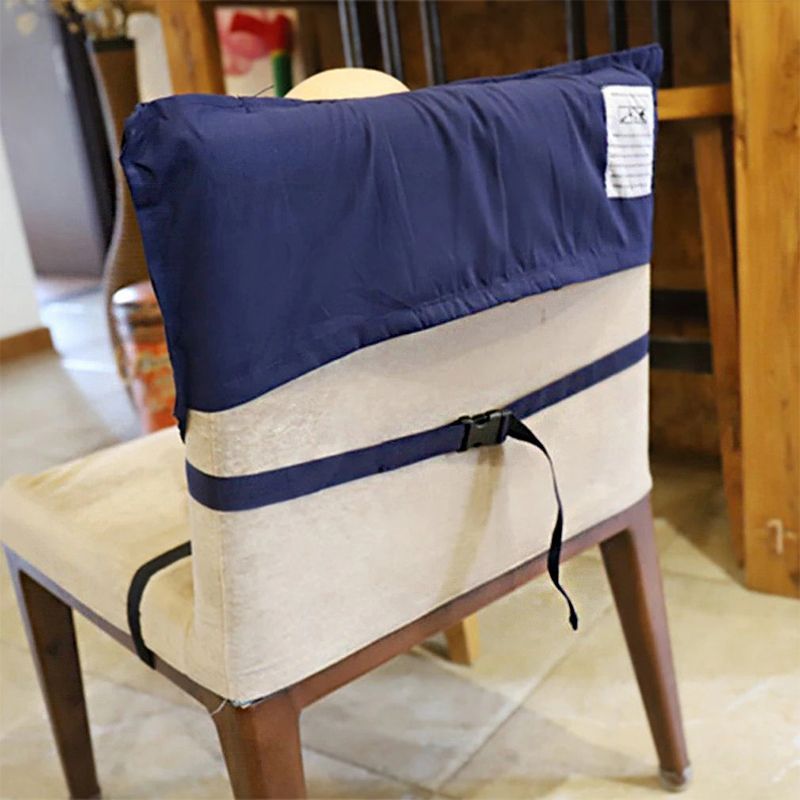 Security harness to keep the baby secured while sitting.
A wonderful way for parents to safely socialize their babies.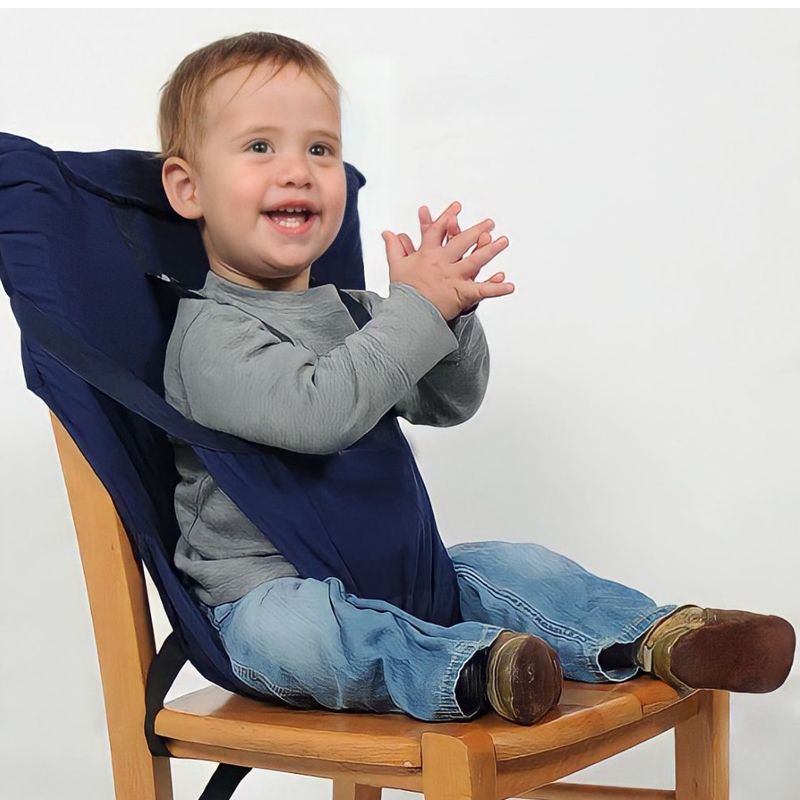 Durable and machine washable, so you don't worry about keeping food away from it.
An astonishing variety of lovely colors to choose from.
Portable baby chair is perfect for home, restaurants, and more.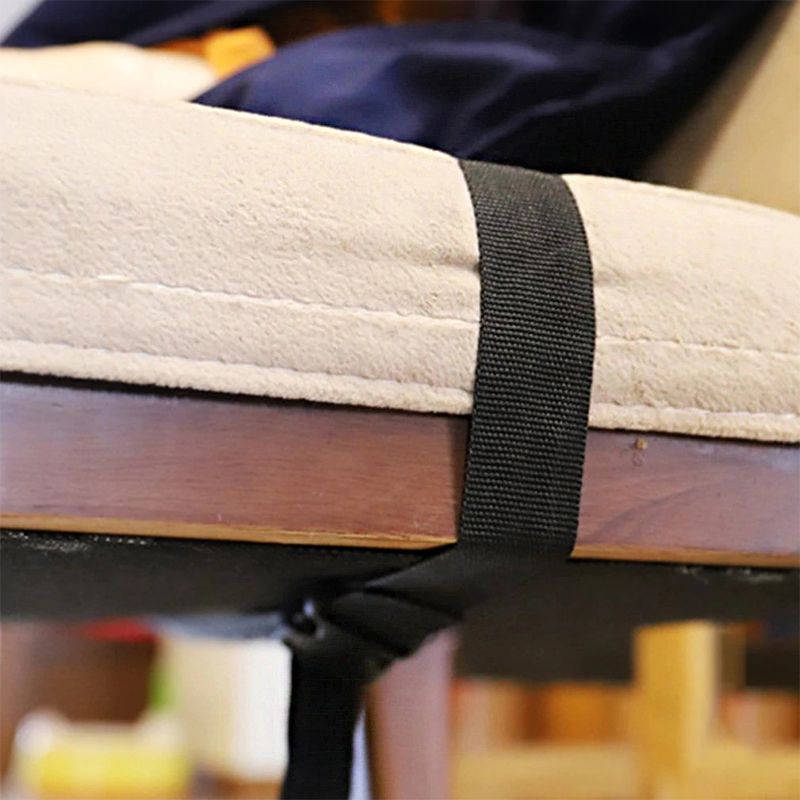 Specifications
Color: Black – Red – Orange – Navy Blue – Rose Red – Fruit Green – Sky Blue – Coffee
Material: 50% cotton + 50% polyester
Size (Length, width, height): 16*6*15cm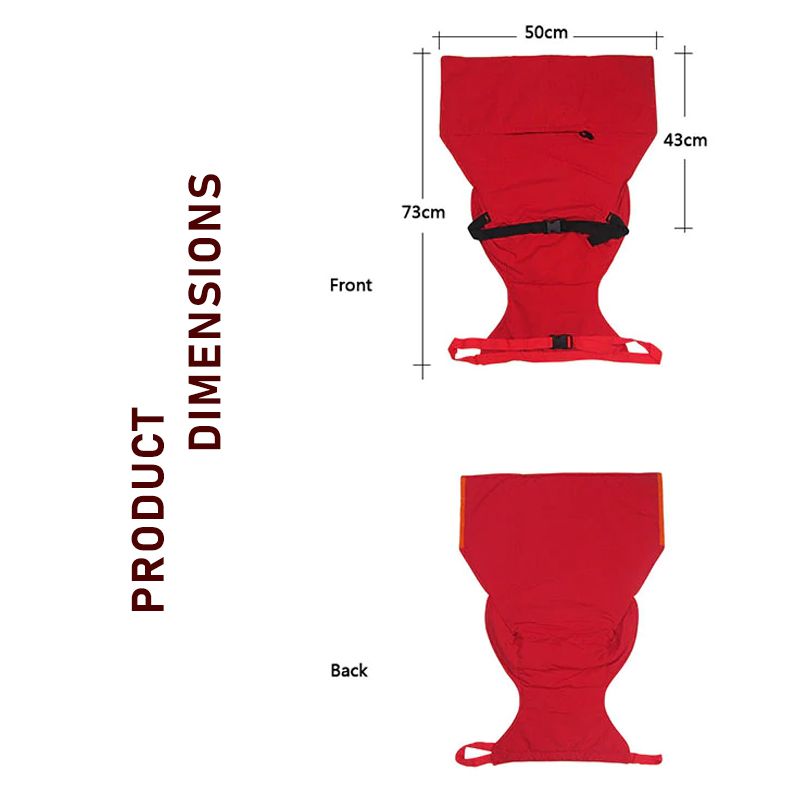 Package List
1*Portable Baby Chair