Biking or hiking in winter is all fun and cute till you have to take off your gloves to use your phone. That's when your fingers become numb and your entire body freezes, literally! Protect yourself from all this by getting our Touchscreen Cycling Gloves!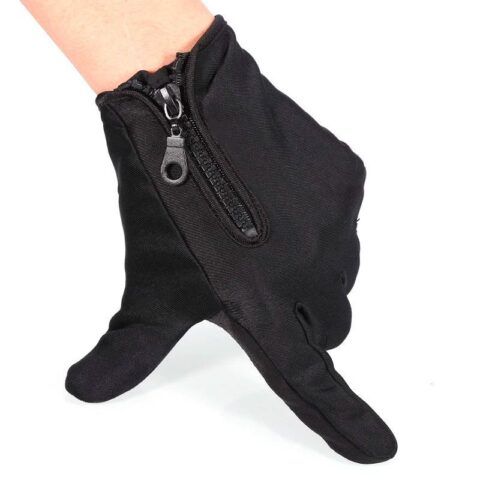 The Touchscreen Cycling Gloves are specially made to keep your hands warm, but with thumb/index fingers made of sensitive fabric, you will operate on your phone without taking the gloves off! The Touchscreen Cycling Gloves are also windproof, waterproof, and breathable to keep you feeling great even if at the top of the snowiest mountain!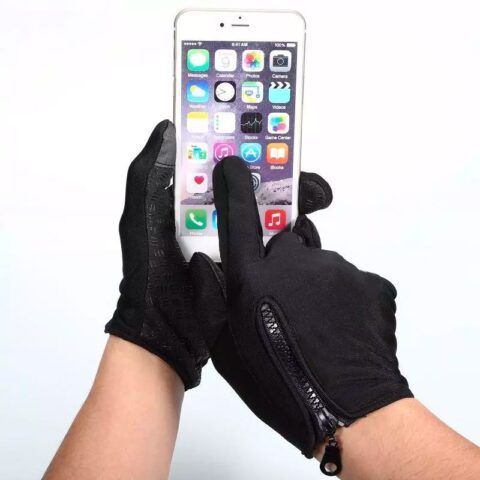 Guarantee your warmth and comfort when practicing your outdoor activities with The Touchscreen Cycling Gloves! Order Today!
The touchscreen cycling gloves will protect your hands from the cold when cycling in the winter.
Sensitive touchscreen that allows you to use your phone with your thumb and index finger without taking off the gloves.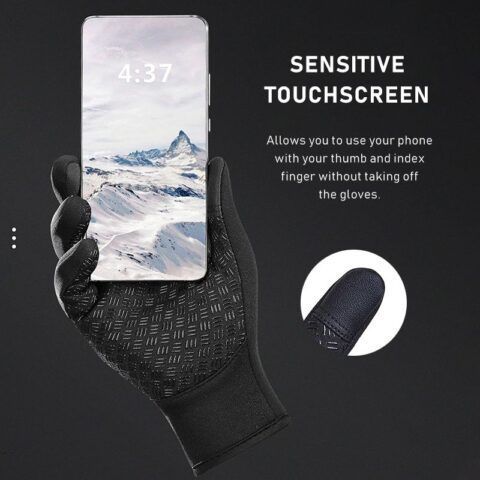 Windproof, waterproof & warm gloves that provide extreme warmth and dryness when doing your outdoor activities.
Breathable, skin-friendly & soft material to ensure your comfort and flexible movement of the fingers.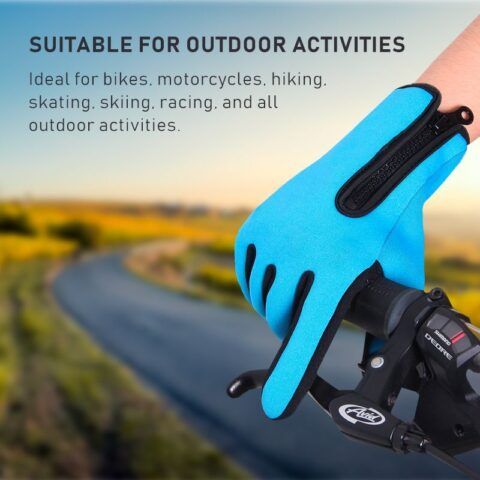 Hardshell protection that protects your hands from abrasion injuries.
Anti-slip gloves with excellent durability and wear-resistant microfiber material.
Ideal for bikes, motorcycles, hiking, skating, skiing, racing, and all outdoor activities.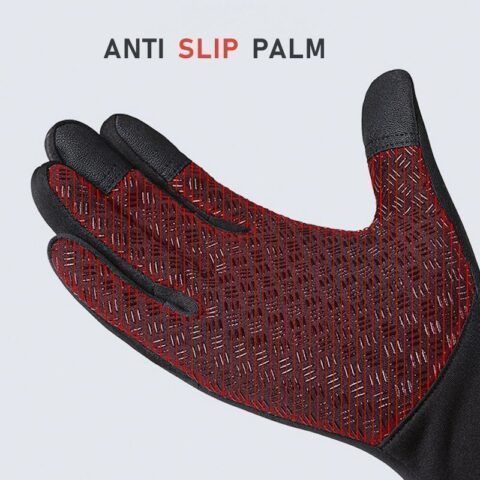 Specifications
Style: Full Finger
Color: Black, Orange, Blue, Purple
Size: S, M, L, XL
Palm width: S (9cm), M (9.5cm), L (10cm), XL (10.5cm)
Hand circumference: S (15-17cm), M (18-19cm), L (19-20cm), XL (21-22cm)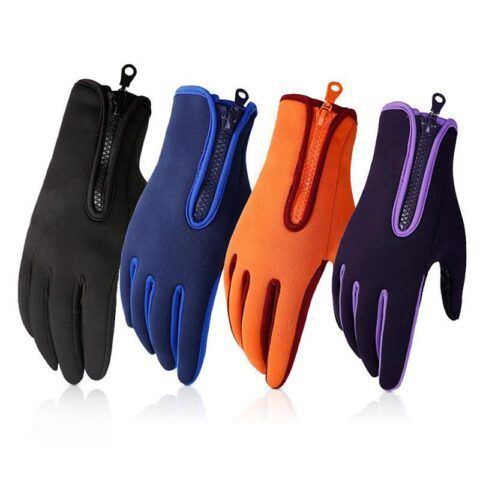 Package List
1 pair* Cycling gloves